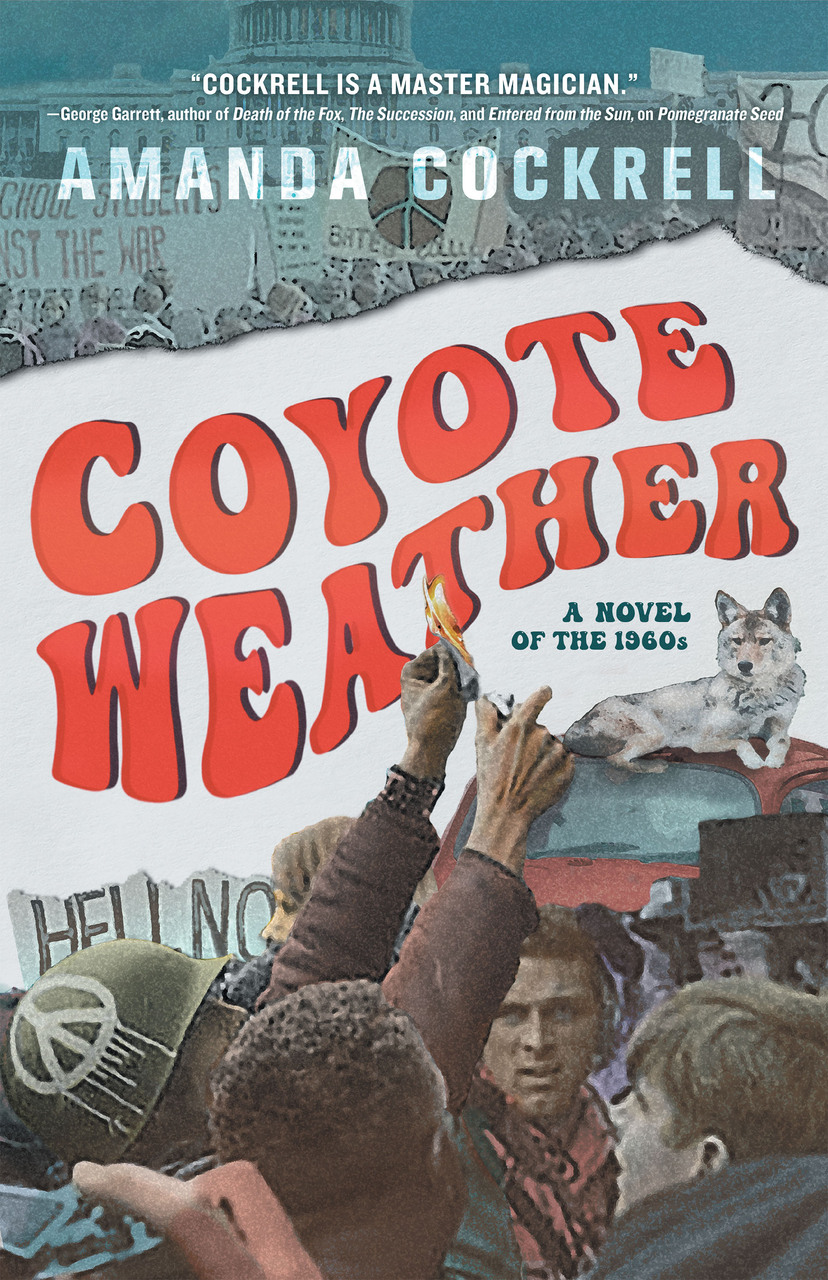 Coyote Weather book launch

Book No Further
6:00 p.m. Friday April 21
Downtown Roanoke
Blacksburg Books

7:00 pm June 1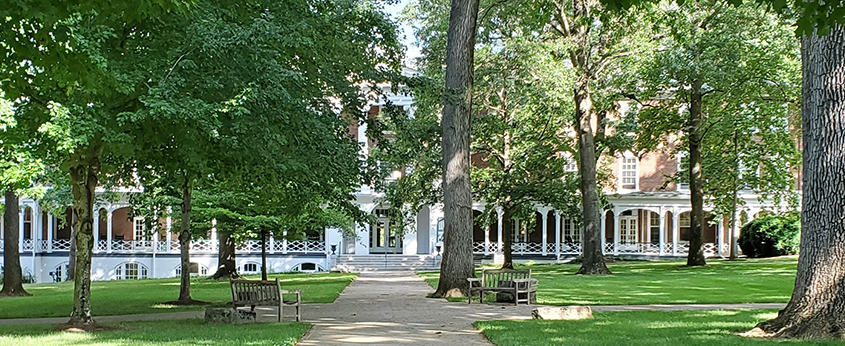 Tinker Mountain Summer Workshops

June 11-16, 2023
This week-long residential workshop at Hollins University in Virginia is the perfect length and setting for an intensive kick-start to your writing. There will be a lot of seminars to choose from. Here's mine:
Beyond Corsets and Dragons: World Building in Historical Fiction and Fantasy
This "write now" workshop will focus on how to be at home in another world — that of your historical or fantasy novel, because the first thing for both is world building. It's tricky to create a fully realized world, but your book is going to depend on going beyond dragons and corsets. We'll use prompts suggested by the nature of each participant's work to write short scenes that put the reader in the complex setting of your novel without need of the dreaded expository lump. You'll either research or design from scratch and then practice painting that world on each page for the reader. You can bring a work in progress or start something entirely new and all levels of experience are welcome. You'll write daily and respond to each other's work. If you are inclined to read ahead, here are three books to dip into that exemplify successful world building: Hild by Nicola Griffith, The Golem and the Jinni by Helene Wecker, and The Summer Before the War by Helen Simonson. These are hefty books and you don't need to finish them, just sample one or some, and think about how their authors are doing it.
Reading from Coyote Weather
Hollins University MFA program in Children's Literature and Illustration
7:30 p.m.
June 28, 2023
Visual Arts Center Room 119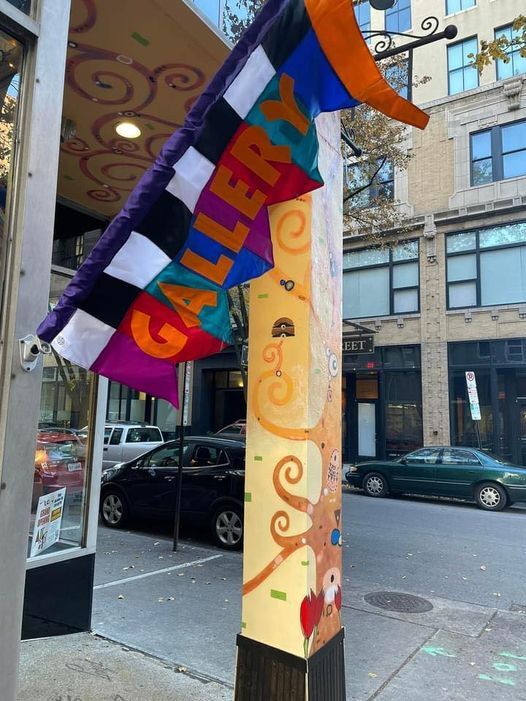 Author and Artist Evening
Fall 2023 at Art on First
Downtown Roanoke
"Here @ Home" WDBJ7
Talking about Coyote Weather and Vietnam on March 27
Listen:
Shadow of the Eagle
book launch reading and talk
(past event)